As of 07/24/17 rates and services have changed. We apologize for any inconvenience. We appreciate your understanding and loyalty to TarotTime.

Prices below are for readings over the Phone, Skype, FaceTime, or Facebook Messenger ONLY! (Does NOT include in-person readings) All psychic readings are just as accurate in-person as they are over the phone, with Skype, FaceTime, or Facebook messenger.
In-person readings are subject to location and availability. Rates vary for readings done in-person. We recommend scheduling an appointment before buying services.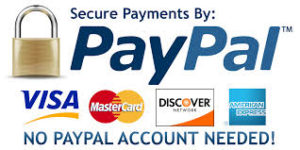 Please Select a Reading Below:
(Phone/Skype/FaceTime or Facebook Messenger readings only!)
If you choose to buy a reading prior to scheduling an appointment, please contact us to schedule your session after you've completed your transaction and have received confirmation of payment.